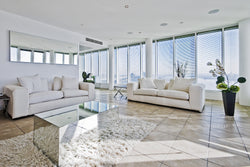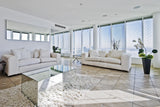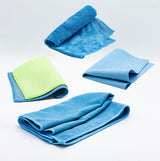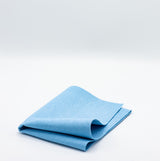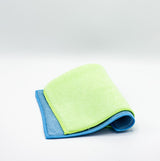 EZ Green Clean
EZ Living Area Pack
Magical everyday cleaners for your living areas! Leaves glass sparkling and streak-free and dry. Use on glass, doors, and walls for a spotless finish. Stays cleaner longer!
This pack includes: 2 All Purpose Sponges for use on glass, doors and walls, Dust Tech Cloth for dry dust, hair and fur, All Purpose Shine (second step clean) for drying behind or a quick single step clean when damp, and Glass Shine for drying glass for streak-free results.
Care Instructions for your fibers
Wash dirty fibers in a lint-free laundry bag with liquid laundry soap. Hang fibers to dry or use permanent press cycle on dryer. Between washes, rinse wet fibers out with soap. Don't use fabric softener or bleach, wash in dishwasher, use on hot surfaces or heat in microwave.