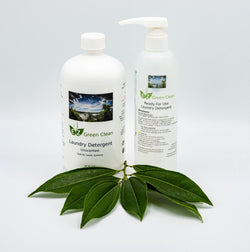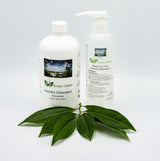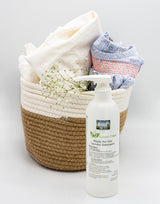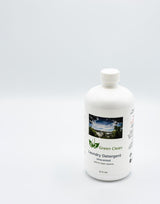 EZ Green Clean
Laundry Detergent and Dispenser
Turns out, you can have it all. Bundle the laundry detergent and dispenser for enough cleaning goodness to last for 128 loads. No phosphates, fragrances, or dyes - just clean, simple ingredients that work!
Includes one 32 fl oz soap and dispenser for diluting and dosing soap to avoid overuse.
Care Instructions for your fibers
Wash dirty fibers in a lint-free laundry bag with liquid laundry soap. Hang fibers to dry or use permanent press cycle on dryer. Between washes, rinse wet fibers out with soap. Don't use fabric softener or bleach, wash in dishwasher, use on hot surfaces or heat in microwave.